Tendo centrado minha atenção no poeta Fernando Pessoa no facto de não gostar de ser fotografado, o meu objetivo era usar estes desenhos, que, de certa forma, serviriam para recuperar simbolicamente a sua alma "roubada". Essa repulsa de ser fotografado, segundo Maria José de Lancastre no seu livro Fernando Pessoa - uma biografia fotográfica: "Este é um fato que não pertence à sua visão filosófica do mundo, no que se refere ao esoterismo ou à feitiçaria - algo que tem um pouco a ver com algumas crenças primitivas: o medo de que ser fotografado possa roubar suas almas ".
Curiosamente e paradoxalmente, o uso do veículo da memória fotográfica permitiu-me desvendar a sua alma interior nesses desenhos e, ao mesmo tempo, oferecer o inevitável acesso a uma esfera mais próxima da interioridade do poeta.


Having centred my attention on the poet Fernando Pessoa dislike of being photographed, my aim was to use these drawings, which, in a way, were used to symbolically retrieve the "stolen" soul. This repulsion of being photographed, according to Maria José de Lancastre in her book Fernando Pessoa – a photo biography: "This is a fact that does not belong to his philosophical vision of the world, as far as esoterism or witchcraft are concerned – something that has slightly to do with some primitive beliefs: the fear that being photographed may steal their souls."
Curiously and paradoxically, the use of the photographic memory vehicle has allowed me to unveil his interior soul in these drawings and, at the same time, these drawings offered the inevitable access to a closer sphere of the poet's interiority.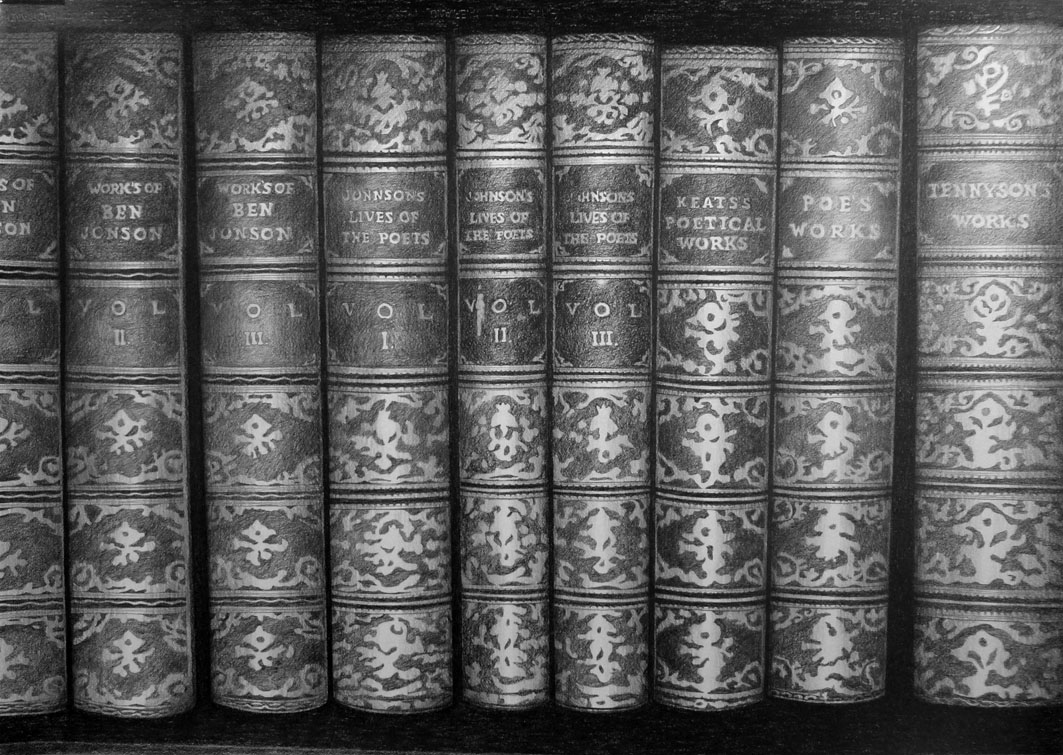 ©ROGÉRIO PAULO DA SILVA STUDIO, LISBON, PORTUGAL